Some of the work I did at MPC Advertising in 2019.
Hennessy - The Seven Worlds
One of the highest-profile projects of the year and one of MPC Advertising's largest of all time, I had the opportunity to contribute to this extravagant and beautiful spot, and got the chance to work for Ridley Scott, one of my favorite directors of all time.
The project was shown as a commercial during the Oscar night. It has also been nominated for, among others, Outstanding FX Simulation at the 2020 VES awards, the only commercial to receive a nomination in that category, competing with several big-budget TV shows and it won the VES in the category of Outstanding Visual Effects in a Commercial.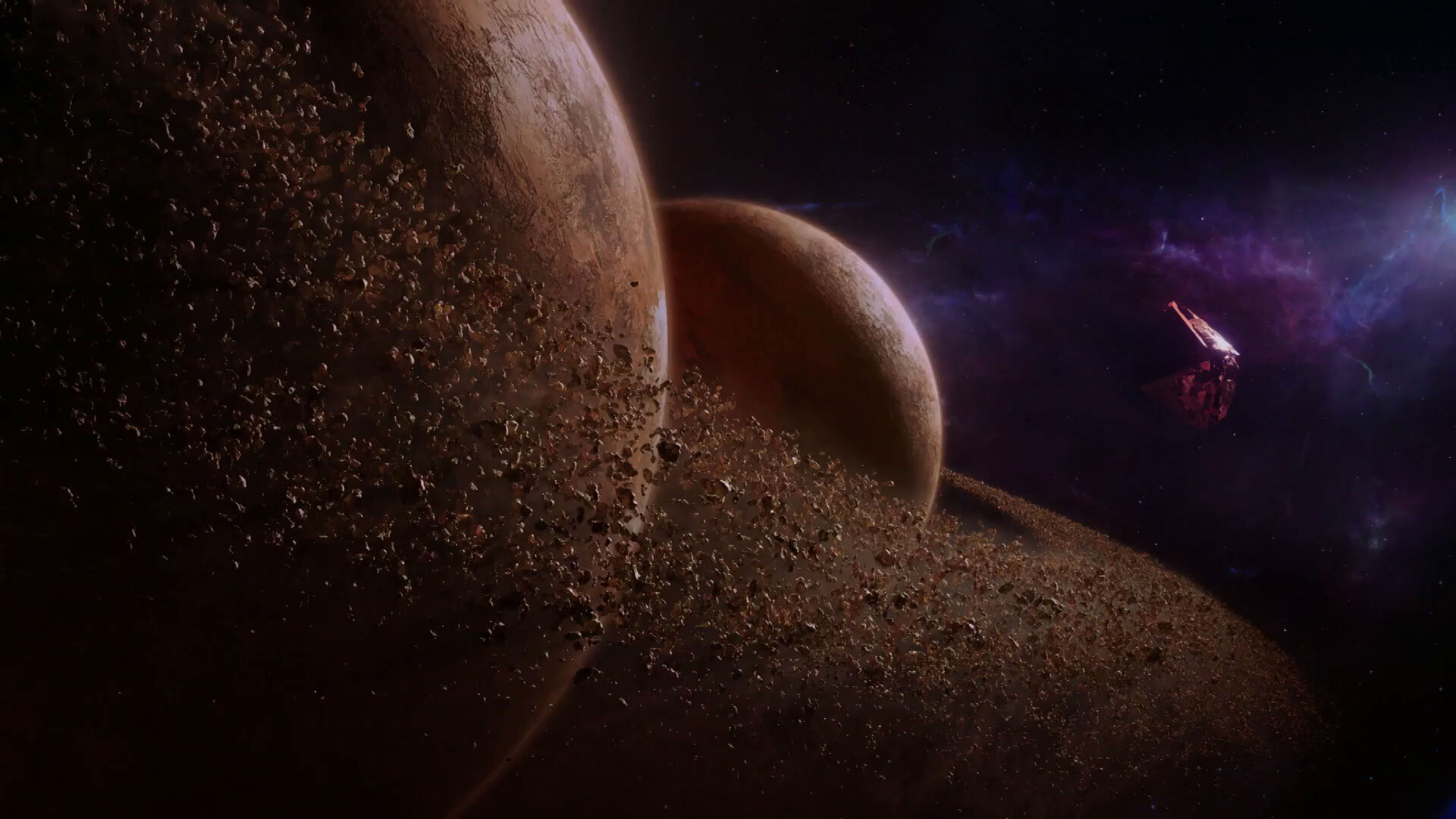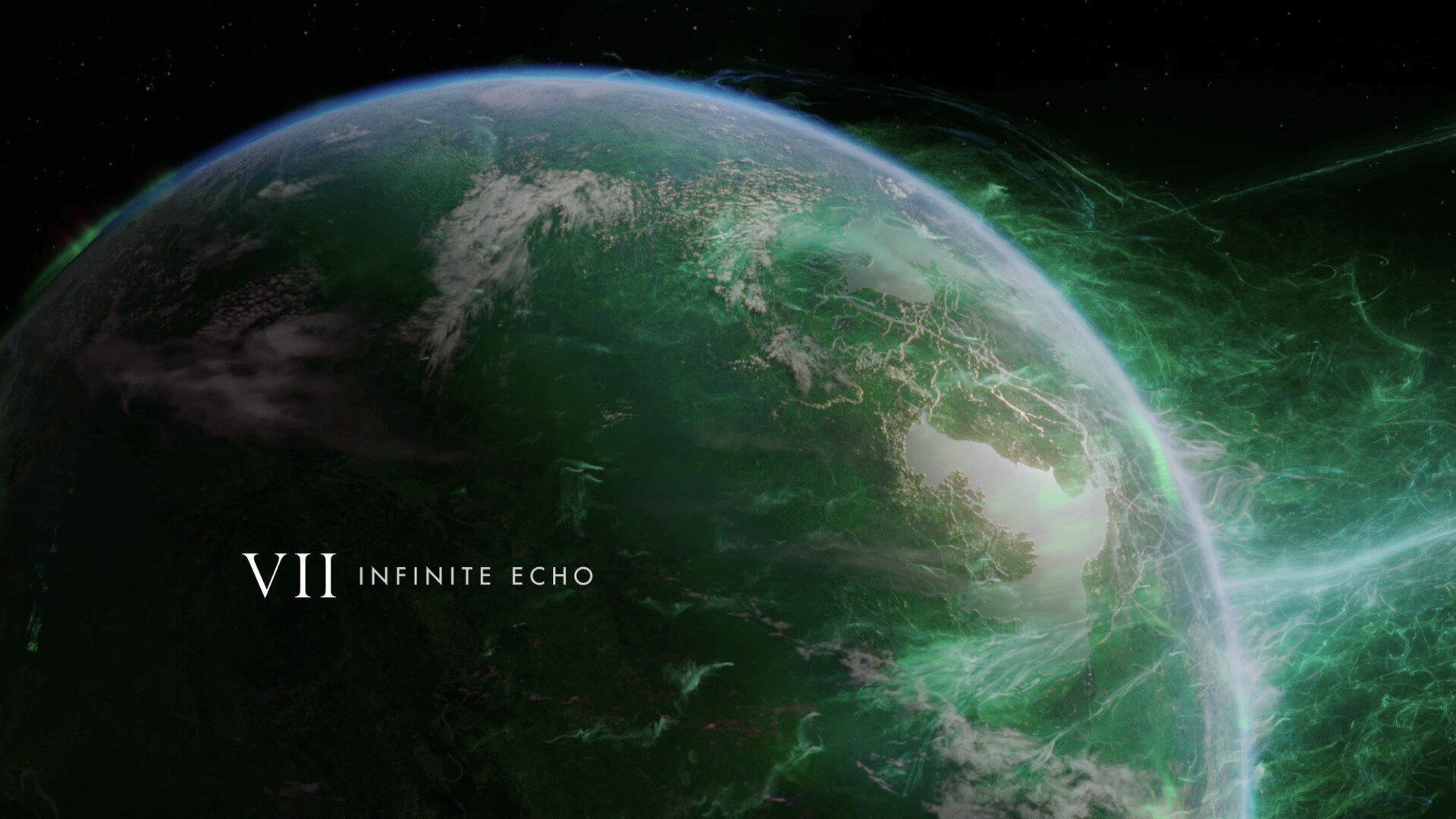 I also had the honour of being featured on SideFX's website in a Houdini Connect video about the project:
Oppo - Ingenious Factory
A quirky project with a very quick turnaround for the smartphone manufacturer OPPO. I could exercise my dual skills of shading/lighting and FX on this project.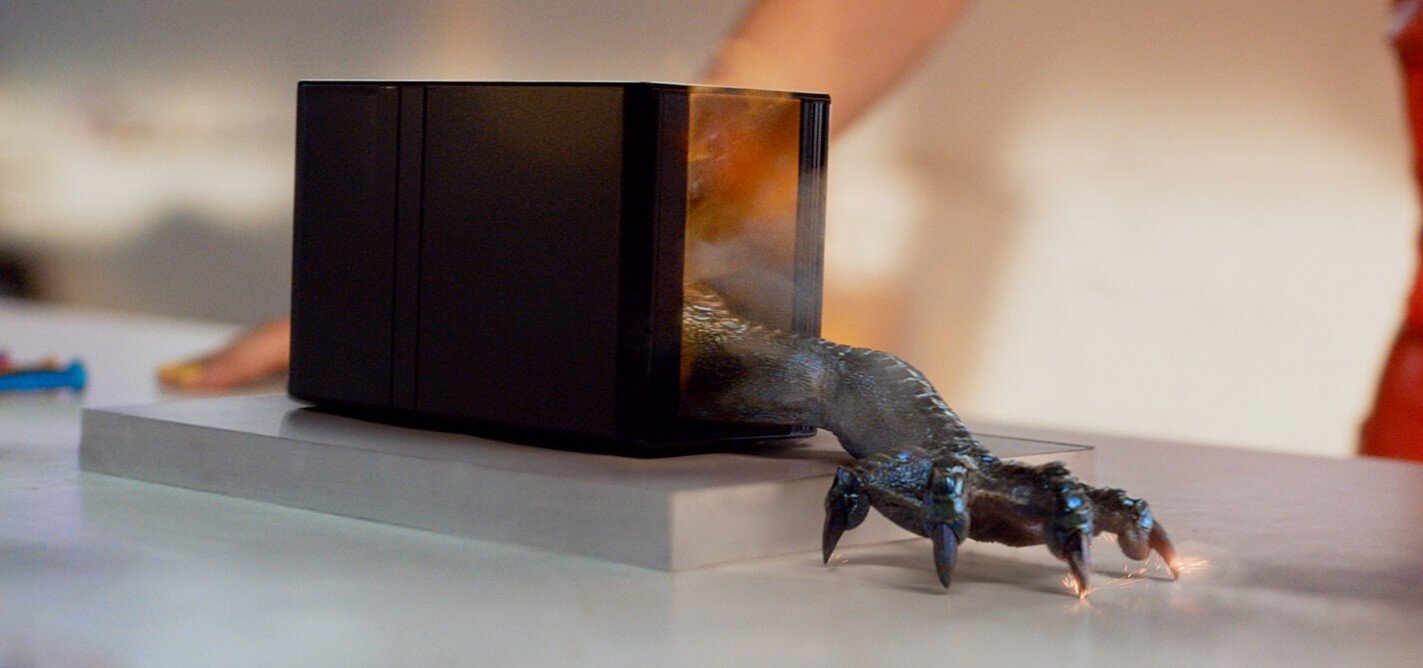 I was also responsible for all FX (smoke, fire, sparks) of the dragon being pulled in to the phone-to-be and did the lighting and base comp setup on that and other shots as well.