This work was completed during my stint at Untold Studios from 2019-2021, much of it completely remotely.
Playstation - Play Has No Limits (2021)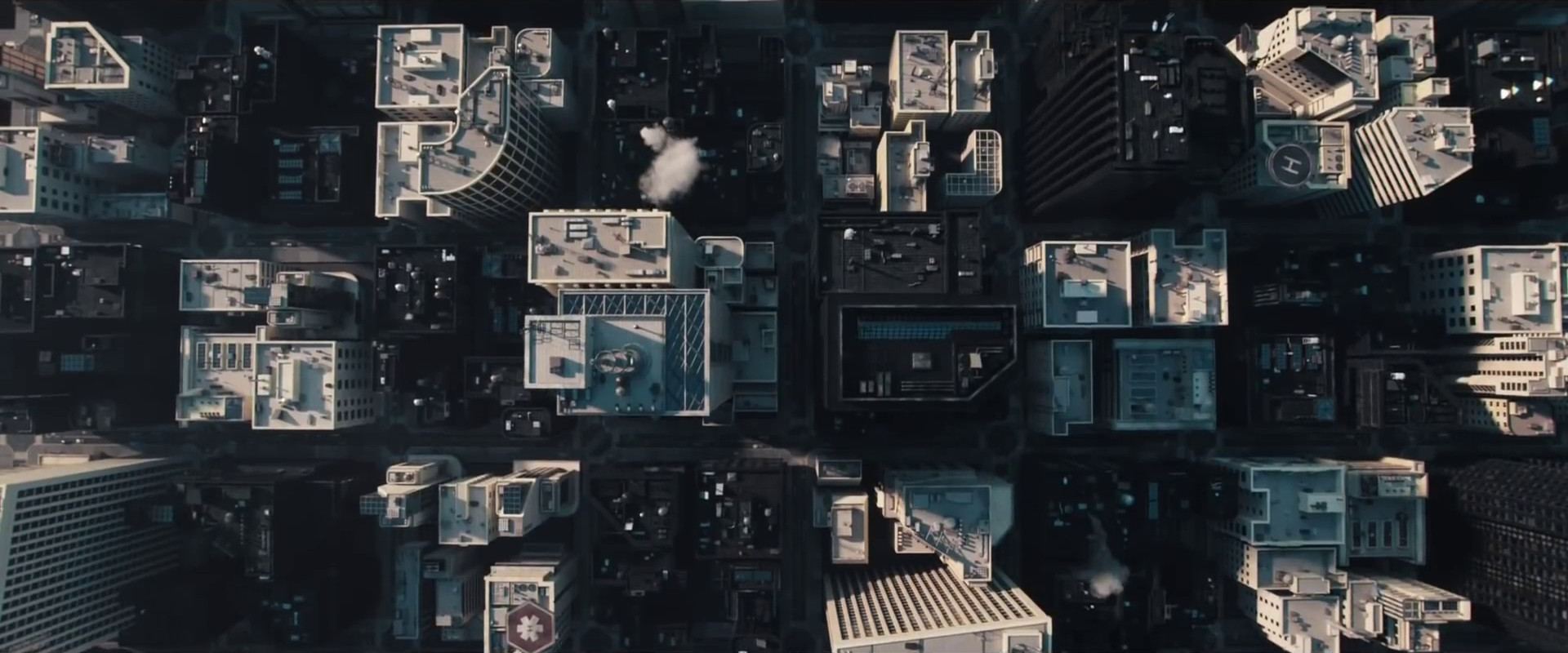 In this epic, chess-themed commercial, and on of my last projects in 2021 at Untold, I concentrated on my procedural skills, doing fully automatic layout and efficient rendering of the complex geometry for all wide city shots.
We were able to render thousands of buildings, as well as countless small geometric details such as antennas and AC units without breaking the bank, and in a pretty short timeframe. I created a highly optimized setup for layout and instanced rendering (leveraging Arnold's instancing features).
The Crown Series 4: Gold Stick (2020)
I had the honor to work on one of the key moments in series 4 of the the Netflix show The Crown, the assassination of Lord Mountbatten in 1979.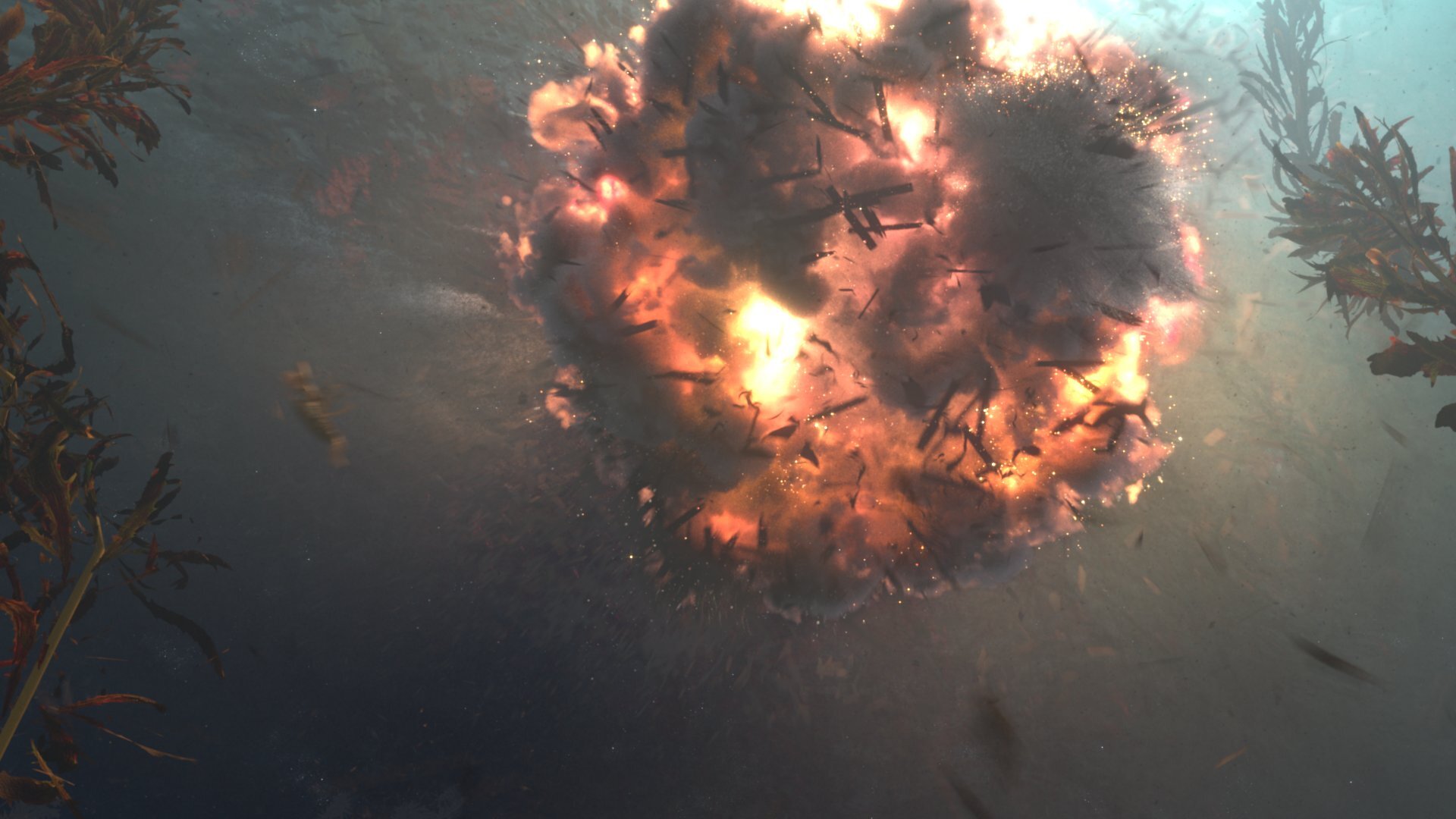 I was responsible for the vast majority of FX elements in two jumbo shots, creating everything from bubble trails to explosions (both under- and overwater), debris and even ocean foam. The sequence required intricate timing, sometimes even down to the single frame and the coordination of all the interconnected elements.
This episode was honored with a VES Award 2021 for Outstanding Supporting Visual Effects in a Photoreal Episode, and nominated for at the 73rd Emmy awards!
You can view the full project on the Untold Studios website.
Xero - Marathon (2021)
In this quirky ad for accounting app Xero I was, among other things, responsible for letting the protagonist sink into quicksand. This required simulating and rendering a huge amount of sand grains to match the fine grain of the surrounding plate and seamlessly integrate with it.

I also created a large variety of setups for hoverbike dust, flame trails as well as the volcano of the sister commercial, completed right after this one.
John Lewis - Exitable Edgar (2019)
After moving to Untold Studios in late 2019, my first project was working on the FX of John Lewis' Christmas 2019 commercial, featuring Edgar, an extremely cute but easily excited dragon. Every year, this commercial marks the beginning of the holiday season for many people in Britain. This year's iteration quickly won the hearts of the public and featured on numerous lists of "best Christmas commercial".
I primarily worked on the majority of the fire FX.
You can see the full commercial on the Untold Studios website.
VW - See the Unseen (2020)
An exercise in subtlety rather than big holywood-style VFX. I created a setup for easily running clustered Houdini smoke simulations which formed the basis of the breath simulations throughout the whole commercial. This was combined with volumetric shadows, footsteps and invisible water puddles.
You can see the full commercial on the Untold Studios website.