Some of the work I did during 2018 at MPC Advertising, London.
EasyJet - What a Time to Fly
A dream-like commercial for easyJet. I was responsible for several of the cloud shots, building the whole setup from clouds to shading/lighting/rendering (Houdini + Arnold) as well as the base comp setup (Nuke).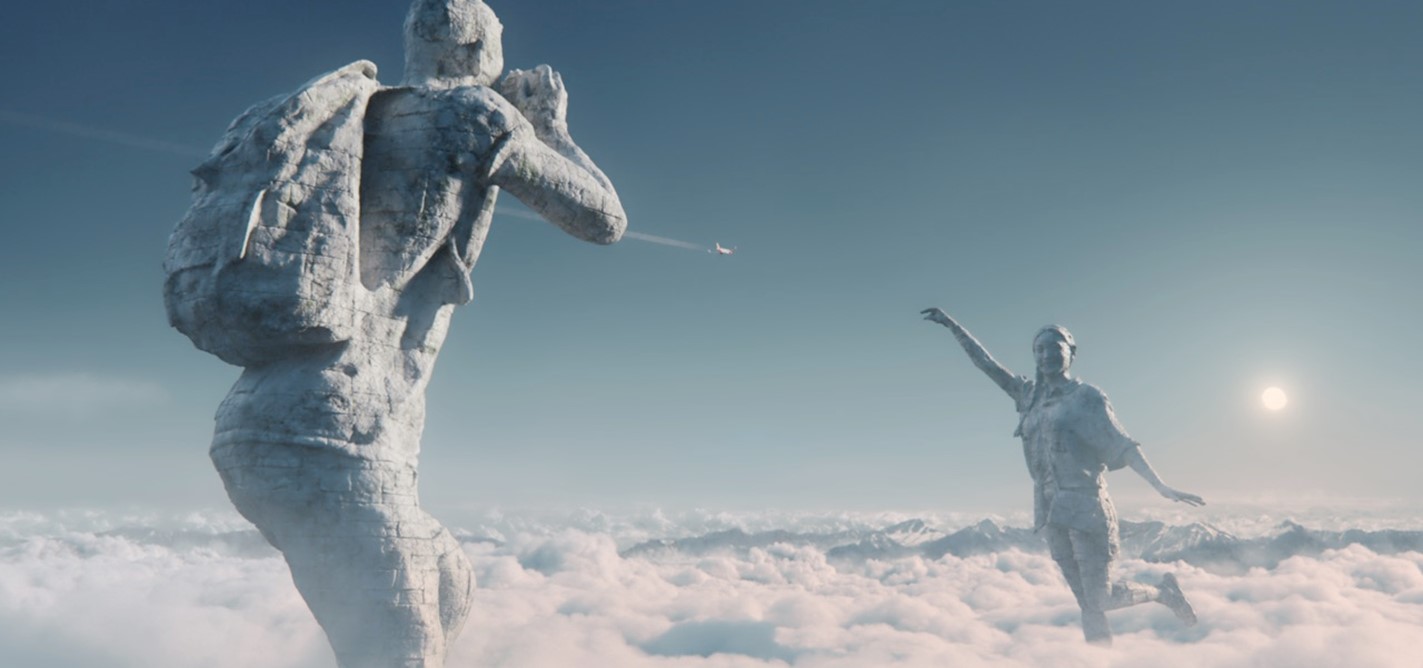 VFX Breakdown
---
Sofology
A very different sofa commercial. Collaborating with the Design team at MPC, I created soft growing foam, evolving stitches and quicksilver-like fluid simulations. In addition to the setup/FX, I also shaded, textured and lit the majority of my shots, using Houdini combined with Arnold, Nuke and Mari.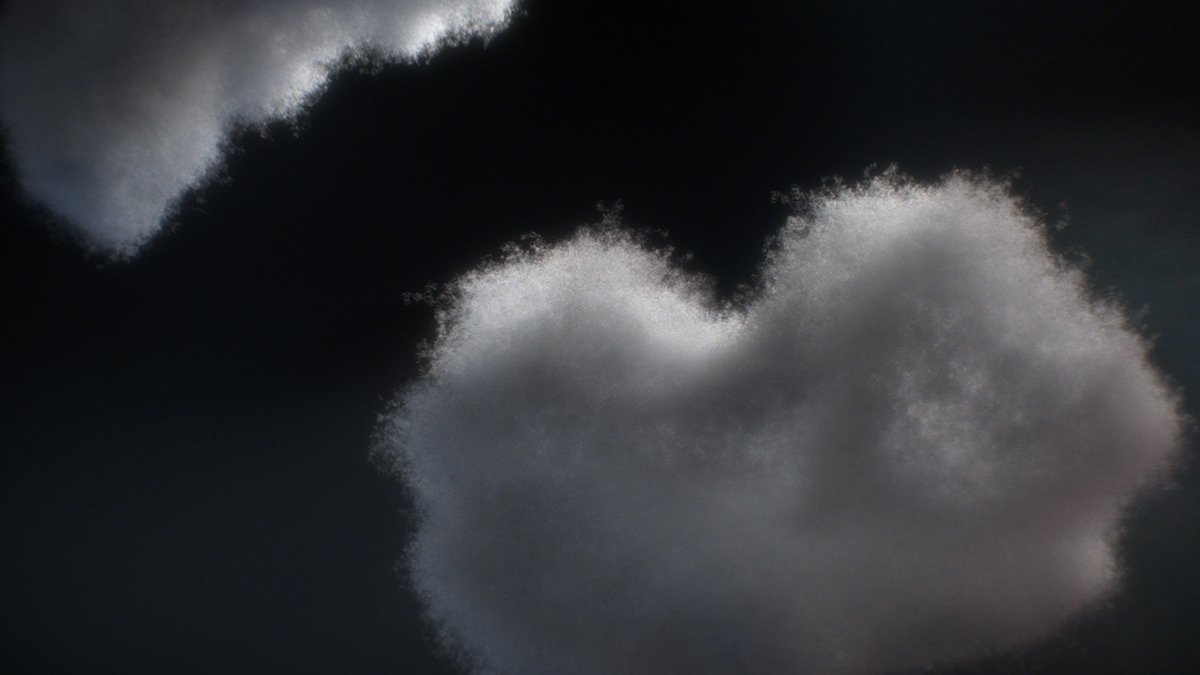 Heineken F1
On this commercial for Heineken, I did the lighting, rendering and precomp of many of the car shots, in several different light situations. With only very limited reference from set (e.g only very few light probes/HDRIs), I utilized extensive projections in Maya/Arnold and built synthetic HDRIs in Nuke to match the shot.
Additionally, I did crafted some smoke and rain simulations in Houdini to enhance the result further.